For owners of real property such as commercial land especially in populated cities, one of the best ways to earn a stable income is to build residential properties that are for rent. A lot of people who live in the city prefer these kinds of residences over buying their own due to cost-related reasons which usually are more complicated and costs more when buying a house rather than just renting. For the young professionals, renting is a more suitable choice because of the flexibility it offers and the convenience of having a handy maintenance personnel to handle apartment mishaps when you are renting.
It is true that having a property to rent out is a good investment. But did you know that you can still earn more aside from just receiving the monthly rent? Here are some of the ways you can earn better through your properties:
Offer Maintenance And Housekeeping Services
For tenants, especially those who live on their own, having a handy housekeeper or maintenance personnel around can be a huge convenience. Young professional these days are more on living their lives outside of their homes and give more time to other activities rather than staying inside the apartment and getting things tidied up. A broken doorknob or a leaking pipe can be instantly solved with the help of a professional repairman who is always ready to serve your tenants. Aside from that, having a housekeeper to tidy things up can be a big help to your tenants. And providing these extra services gives you a chance to increase your rent and earn more in the process.
Use Embedded Networks For Electricity
In owning a property that has multiple occupants in different rooms, one opportunity you can utilize is using an electrical embedded network. In this set-up, the property you own will have a "parent meter" which supplies energy to each of the private meters that will be installed in each occupant's room. In this arrangement, the owner gets to sell electricity to the tenants at a competitive price and earns the extra income while paying for the property's electricity as a single unit. There are professional electrical embedded networks provider who can help you with this project. They will assist you in planning and studying what best to do in a property like yours.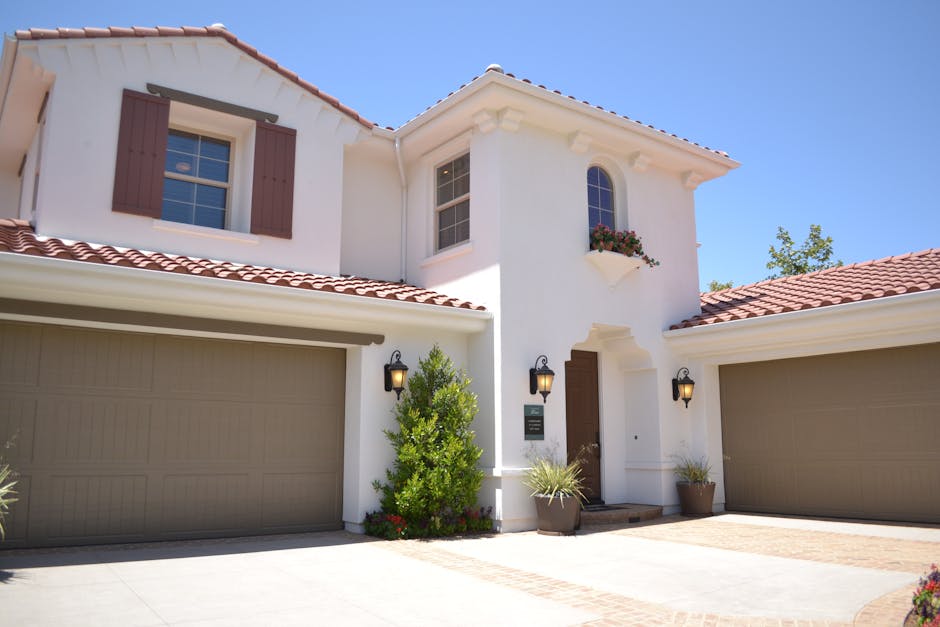 Build A Convenience Store Or Coffee Shop Within The Property
To add more convenience in your property and effectively increasing your cash inflow as well, you may want to venture into adding a convenience store in one part of your building, preferably somewhere all the tenants will pass through when going in and out of the property. This way, your tenants will have the increased convenience of living near a convenience store which should have their basic necessities. If you do not feel like building a store and would like to have a coffee shop instead, then by all means build one in your property. You may want to situate it in the lobby where everyone can see it or where visitors and guests can stay while waiting for your tenants.
Earning through real properties does not have to be through having multiple ones. You can still earn with a few or even one property if you only know innovative and ingenious ways to earn better.